SETTING THE STANDARD
Having exceptional technical experience and a dedicated work ethic sets Truth Spray Foam apart from other insulation companies. Our crew takes pride in the work we do, focusing on the tasks at hand. You can tell by our attitude that we aren't simply phoning it in.
Lower your energy bills up to 50%
COMMERCIAL
Whether you're looking for the sound mitigating benefits of open cell foam or the structural support benefits of closed cell foam, we are here to help. Small or large in scope, we are ready to take your project ot the next level.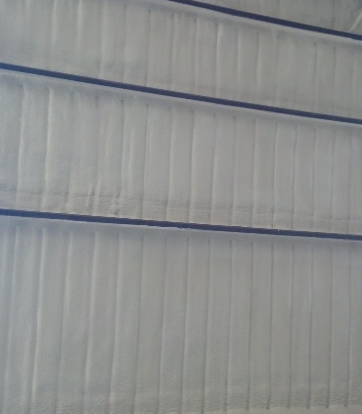 RESIDENTIAL
Let us help you keep your hard earned money in your pocket. Spray foam insulation can reduce yor energy bills by up to 50% over traditional insulation. It not only insulates but it also seals. Keeping the pollutants and allergens outside. Allowing you to keep your indoor environment comfortable and healthy.